Skip to Content
About CG Environmental – The Cleaning Guys
Keeping Texas, Colorado, Oklahoma and Missouri Clean Since 92′
CG Environmental – The Cleaning Guys provide 24/7 emergency response, field services, and waste management to hundreds of satisfied clients throughout Texas, Colorado, Oklahoma, Missouri and surrounding regions. Using state of the art, proprietary equipment, we provide our customers with unparalleled service that saves our customers time and money.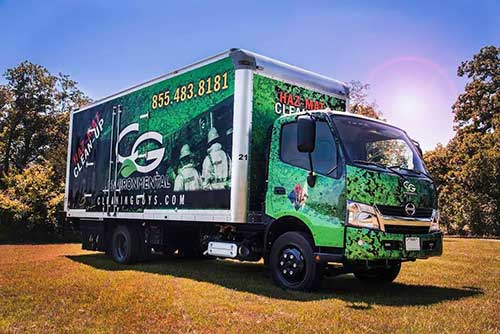 The Beginning
In 1992, after a successful career in law enforcement, CG Environmental – The Cleaning Guys owner, Erick McCallum recognized the need for an innovative emergency response and field services company that municipalities, federal agencies, state agencies, regulatory agencies, and insurance companies could depend upon. He founded CG with a sincere desire to provide the highest quality service and professionalism in the industry. This attention to excellence has earned CG Environmental – Cleaning Guys an exceptional reputation.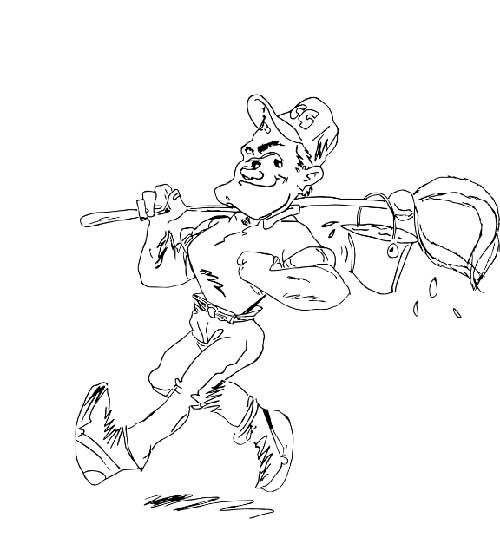 Building CG Environmental
After his career in law enforcement, Erick turned to carpet cleaning to get his foot in the door by owning his company. After starting Carpet Guys (logo is seen above), Erick quickly moved up within the industry and turned to CG environmental beginning the journey with his patented "Annihilator" that is now also known as the recovery truck.
Unlike other emergency response companies, who use granular absorbent and brooms, which requires an excessive amount of manpower and hours, Erick McCallum and the CG Environmental – Cleaning Guy's team have revolutionized the industry with our patented Annihilator recovery truck system, making granular absorbents a thing of the past.
Setting the Industry Standard in Emergency Response
The Cleaning Guys are the original company that handled the first Ebola virus clean up in the United States.
Ebola is a class A infectious disease and very dangerous. When a case was discovered in the fall of 2014, the Cleaning Guys were called in to handle the situation and implement safeguards.
In today's competitive business environment, CG Environmental – Cleaning Guys ensures you receive the superior value that you expect from a business service partner. CG Environmental sets the industry standard in emergency response, hazmat services, spill management, industrial cleaning, and biohazard cleaning services for industrial, commercial and individuals in Texas, Colorado, Oklahoma, Missouri and surrounding regions. CG Environmental is recognized as a preferred provider for municipalities, the solid waste industry as well as concrete and construction companies throughout Texas.
CG Environmental – Cleaning Guys hard surface cleaning program cleans and removes waste material, and immediately captures water for re-use or disposal…all with just one pass! You'll have a faster, more efficient cleaning as high pressure, rotating sprayers combine with vacuum power to remove water, chemicals and dirt from any hard surface.
Need cleaning services? CG Environmental – Cleaning Guys is available to respond to your emergency hazardous material event or scheduled cleaning, 24 hours a day, 7 days a week, 365 days a year! Contact CG Environmental for a free quote today.
Memberships & Certifications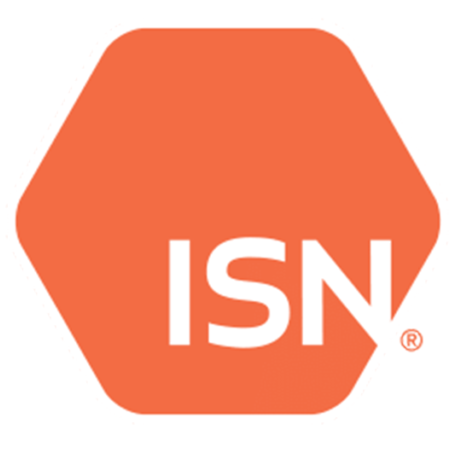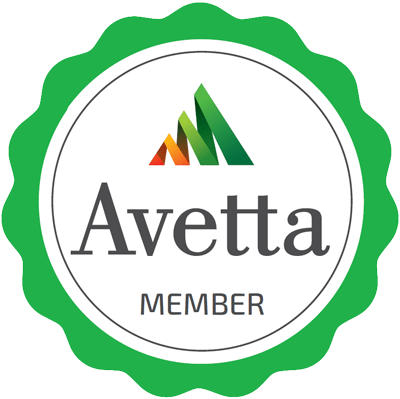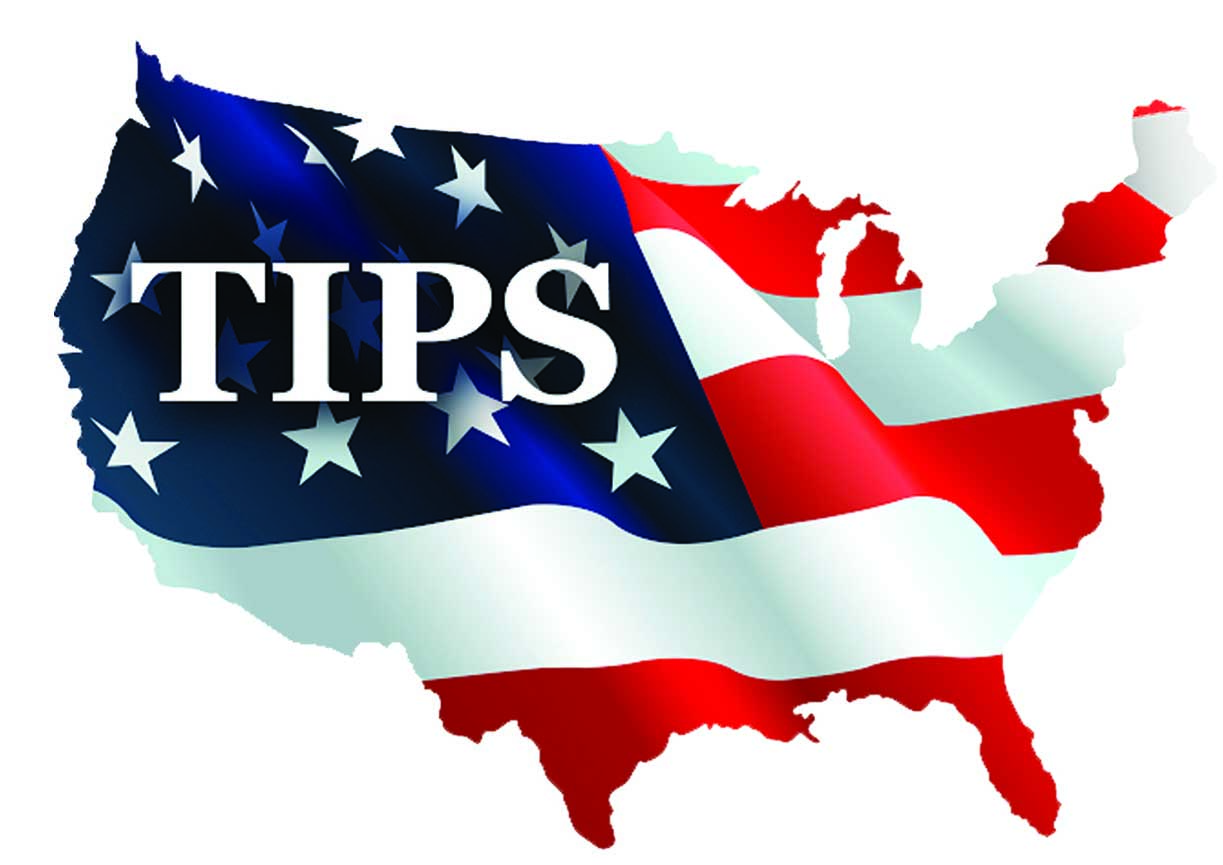 Get Your Free Estimate Today!
24-Hour Response