Skip to Content
Environmental Cleanup Specialists in Denver, CO
Allow CG Environmental To Clean Up Your Site
CG Environmental is here to make sure you realize how dangerous attempting to handle biohazardous waste can be. We provide all types of cleanup services in Denver, CO to ensure you don't harm yourself or others by disposing of waste incorrectly or illegally. If you find yourself in a situation where you requite hazardous waste cleanup services, you can always count on our experienced team. Over the years, we've become one of the most trusted industrial cleaning companies in the Denver area. We have spill cleanup trucks and oil spill containment equipment at our disposal, and we're available for your emergency cleanup job 24/7. Contact us so we can clean up your hazardous waste safely.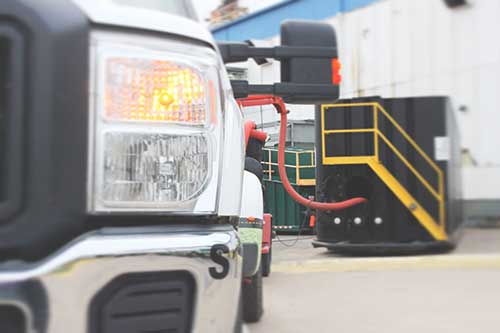 Expert Cleanup Crew in Denver, CO
CG Environmental takes great pride in being the safest and most efficient hazardous waste company in Denver. We have more than 25 years of experience in providing environmental remediation services, and we have plenty of glowing reviews from our customers along the way. We know how to get the job done right so you can return to your property safely with peace of mind.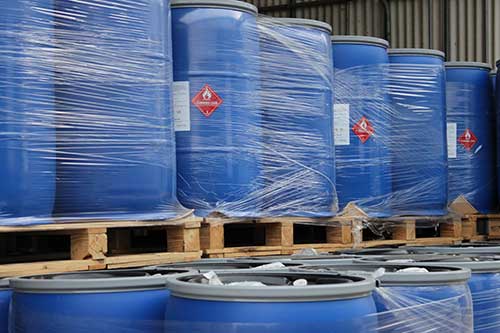 In the event of decomposition, bloodborne pathogens and infectious disease clean up and containment becomes a requirement to keep everyone safe and healthy. Our team employs the utmost safety precautions, ensuring that your health is our top priority. CG Environmental provides emergency roadway response in the event of a severe car crash, and our wreck cleanup services are available 24/7.
In addition to industrial cleanup, CG Environmental also handles oil containment and all types of biohazard waste service in the Denver area. Our field services include hazardous waste pickup, soil remediation, and more. Our teams are thorough and always put your health and safety first.
We know that nobody wants to deal with biowaste, especially when it comes to hoarder houses. The good news is that we're available to do the dirty work, so you don't have to. Once we finish with the property, you won't even be able to tell that it was once dirty or contaminated. CG Environmental also provides hydro-excavation services, industrial spill cleanup, and battery acid spill cleanup. We'll ensure that all hazardous waste is taken care of and disposed of properly. You can count on our environmentally- aware team for thorough and efficient remediation and contamination services in Denver. Get in touch with us today to learn more and get a quote for our competitive pricing.
10220 Brighton Rd, Henderson, CO 80640, USA
Get Your Free Estimate Today!
24-Hour Response