Skip to Content
Rafter Cleaning Experts in Texas, Colorado, Oklahoma, Missouri
Unmatched Rafter Cleaning Services – Get a Quote Now
If you're a business owner or a property manager in Texas, Missouri, Colorado, or Oklahoma, you're probably familiar with the multitude of responsibilities that come with maintaining a commercial or industrial building. One task that often gets overlooked due to its complexity and potential hazards is rafter cleaning. As a vital part of your structure, rafters need regular attention to ensure they remain in optimal condition. That's where we at CG Environmental – The Cleaning Guys, come into play. Offering top-notch commercial rafter cleaning services, we aim to protect your building's integrity while promoting a safer, healthier environment.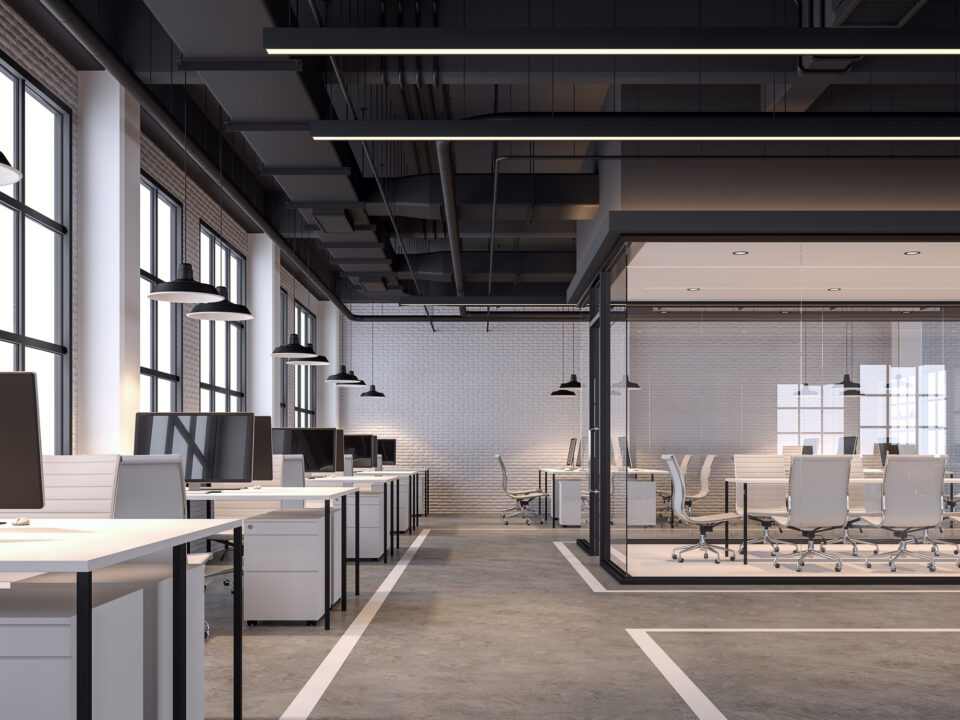 Why Is Rafter Cleaning Crucial?
Rafter cleaning is more than an aesthetic task. Over time, dust, grime, and various pollutants accumulate on your building's rafters. Left unchecked, this buildup can lead to various problems, including poor indoor air quality, potential fire hazards, and damage to the rafters themselves. By using professional rafter cleaning services, you not only enhance your premises' visual appeal but also contribute to a safer, healthier workspace.
Your Trusted Rafter Cleaning Services Provider
At CG Environmental – The Cleaning Guys, we bring years of experience and expertise to the table, making us your go-to provider for rafter cleaning in Texas, Missouri, Colorado, and Oklahoma. Our team of trained professionals is equipped with state-of-the-art tools and techniques, ensuring that your rafters are thoroughly cleaned without causing any damage to your property. We take pride in our comprehensive approach to commercial rafter cleaning. Our process begins with a thorough inspection to understand the degree of cleaning required. Following this, we employ the most suitable techniques to effectively remove the dust and grime without disrupting your business operations. Our industrial rafter cleaning services are designed with utmost attention to detail, ensuring that no corner is left untouched.
Setting the Standard for Commercial Rafter Cleaning Services
What sets CG Environmental – The Cleaning Guys apart is our commitment to quality and customer satisfaction. Our commercial rafter cleaning services are carried out in compliance with the highest industry standards. We understand the specific cleaning needs of different industries and adapt our cleaning services accordingly. Whether you're in the food industry, manufacturing, or warehousing, our team has the know-how to deliver exceptional results that exceed your expectations. Safety is our utmost priority. When you choose our rafter cleaning services, you can rest assured knowing that all procedures are carried out following strict safety protocols. We aim to minimize any potential risks associated with the cleaning process, ensuring that your employees and assets remain safe.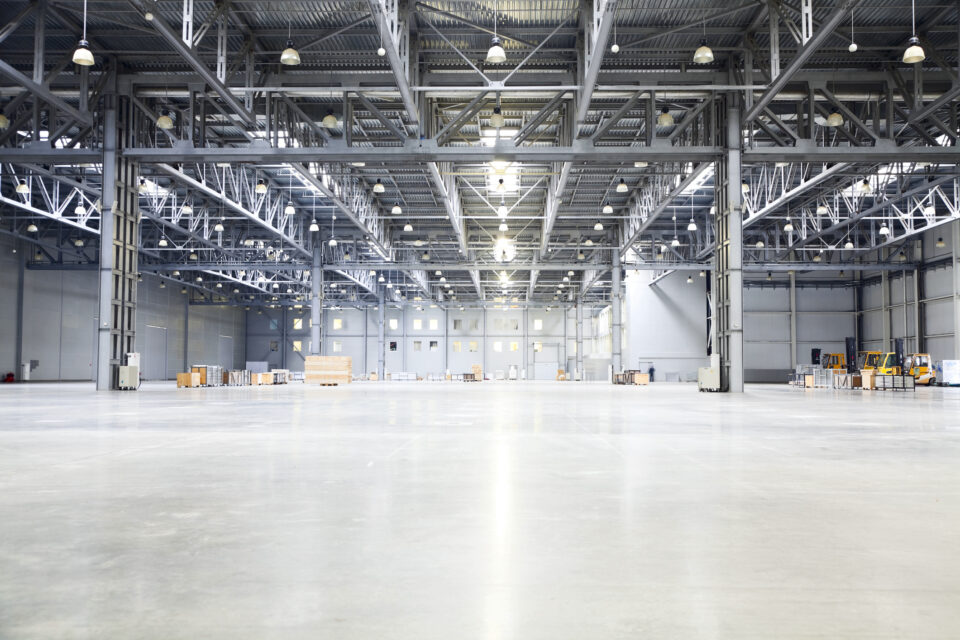 The CG Environmental – The Cleaning Guys Advantage
We believe in delivering more than just a clean environment. When you choose our rafter cleaning services, you're choosing a partner who's committed to your business's success. Our experts will work closely with you to understand your unique needs and customize a service plan that suits your schedule and budget. Our team is always ready to provide advice on maintaining your rafters post-cleaning, ensuring they remain in top-notch condition for longer. We also offer a range of other cleaning and environmental services to cater to all your commercial cleaning needs.
The Next Step
As a business owner or property manager, you understand the significance of maintaining a clean, safe, and efficient workspace. It's not just about compliance or aesthetics; it's about fostering an environment where your employees can thrive and your business can flourish. Don't allow the health of your commercial or industrial building to deteriorate due to neglected rafters. It's time to elevate your standards and your workspace with the comprehensive rafter cleaning services from CG Environmental – The Cleaning Guys, Remember, we're more than just a cleaning service; we're a partner in your success. We bring experience, professionalism, and a commitment to safety to every project, delivering results that exceed expectations. Our team is eager to help you enhance your business in Texas, Missouri, Colorado, or Oklahoma. Don't wait for dust and grime to compromise your building's integrity and safety. Take the proactive step today. Contact CG Environmental – The Cleaning Guys and schedule your rafter cleaning service. Let's work together to create a cleaner, healthier, and safer workspace. We're just one call away.
Get Your Free Estimate Today!
24-Hour Response