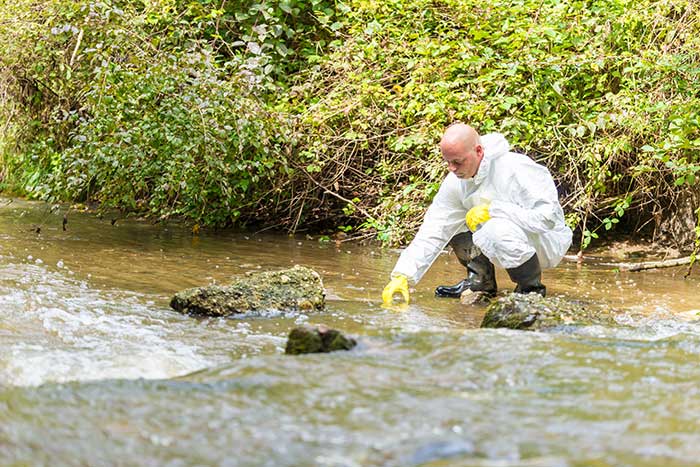 Hazardous Waste Profile
CG offers the ability to profile your facilities waste streams, in order to help legally track and dispose of it properly. This is a high-priority task that is often overlooked by companies and is an issue that frequently is allowed to slip through the cracks. At CG we profile every stream of waste to help determine whether it is hazardous or non-hazardous to ensure proper disposal. Our profiling is often completed to help inform the landfill what is being disposed to make sure companies are staying within federal regulations. With CG on your team leave the profiling to us, allowing you more time for the bigger picture.
Get Your Free Estimate Today!
24-Hour Response