Skip to Content
CG Environmental's Emergency Response program
In today's busy and competitive market of environmental services, what is there to differentiate one from another? CG Environmental's Emergency Response program has been designed keeping the customer in mind. When it comes to Emergency Response, time is always a major factor. Response time means nothing if the team is lacking the proper equipment, training, and knowledge about the situation. CG sets the industry standard for quality. With technicians trained to assess and respond to any situation, we are capable of having a steadfast response time. With an average one hour response time, a prepared team with proper equipment, knowledge, and experience, we can respond to any situation making CG Environmental – Cleaning Guys the premier brand within the Environmental industry.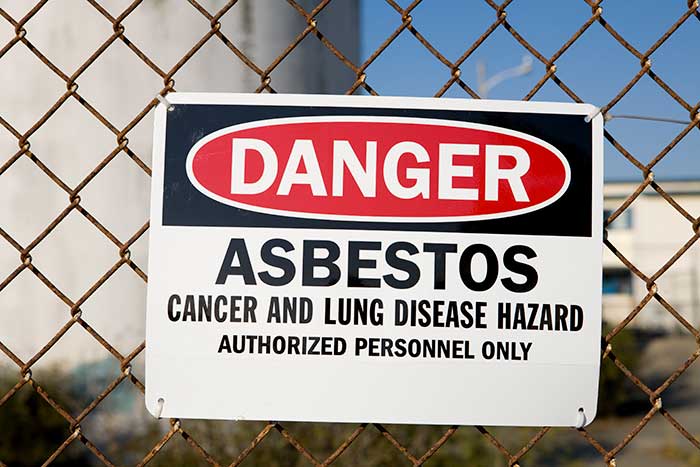 Call Us Now for Any Emergency Situation
Get Your Free Estimate Today!
24-Hour Response