Skip to Content
Commercial Facilities Services in Texas and Colorado
What We Strive For
We know how important it is to maintain a clean, safe, and compliant commercial environment. As experts in waste management and commercial facility services, CG Environmental Cleaning Guys look to provide your facility the full range of environmental cleaning solutions you need to meet all your facility cleaning needs.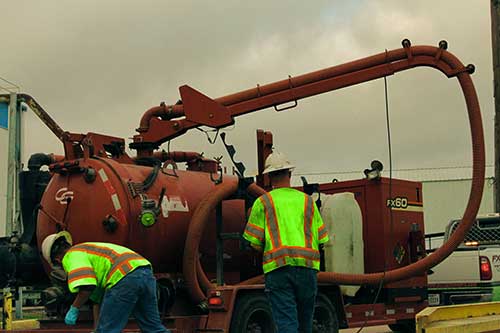 State-of-the-Art Equipment
CG Environmental professionals utilize state-of-the-art equipment to provide you with the safe, comprehensive cleaning services your organization deserves. As the premier environmental cleaning company in Texas, we have the capability to handle a wide variety of needs. From air duct cleaning and rafter cleaning to emergency spill response, pit cleaning, surface stain remediation, and more, we have the experience and expertise to handle the job efficiently and effectively.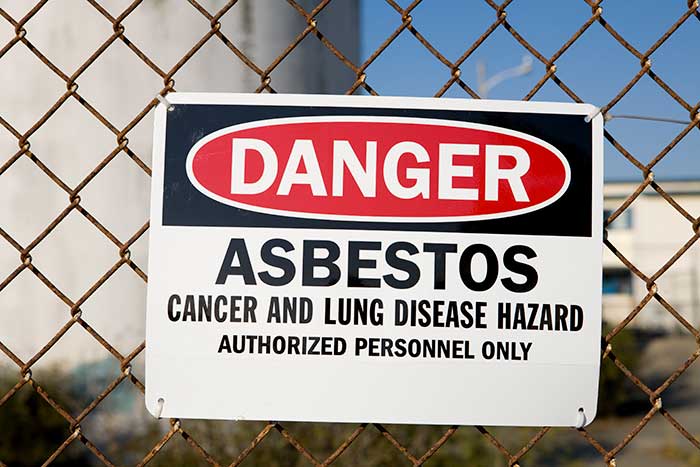 A Variety of Services
At CG Environmental Cleaning Guys, we use only the latest and most advanced in service and cleaning equipment to handle your Texas waste management needs. By maintaining an extensive inventory of cutting-edge equipment, we are prepared to consistently deliver the broad range of commercial facility services you can rely on to keep your facility as clean, safe, and compliant as possible.
Our full arsenal of equipment provides our "safety-first" commercial facility cleaning experts the opportunity to offer a variety of services, including:
Air duct cleaning
Rafter cleaning
Mold, spore, and dust treatment
Silo power washing and dry cleaning
Food grade services
Forklift stations (acid neutralization)
Pit cleaning/CSE
Surface stain remediation (rust stain removal, hydrocarbon stain, all paint removal, glue removal, etc.)
Well-Trained Commercial Facility
Our well-trained commercial facility service experts work diligently to clean your facilities up to and beyond your exacting standards, ensuring your commercial facilities are prepared to face even the most scrutinizing of inspection.
Environmental Cleaning Texas Counts On
Commercial facility waste management and cleanup is our specialty. Our goal is to provide your facility the services it needs to look and operate at its best, and to do so under a "safety-first" philosophy that helps to minimize risk while protecting everyone involved throughout the cleaning process.
We strive to be the number one brand in environmental cleaning and to be the commercial facility services provider Texas looks to first when seeking reliable, proven, and safe environmental cleaning solutions. At CG Environmental Cleaning Guys, we use only the latest in advanced service, cleaning, and patented recovery equipment to make sure your experience is as complete and satisfying as possible.
Committed to Service Excellence
Your satisfaction is our reward, and we work hard to get each job done right the first time. By adhering to safe cleaning practices and focusing on the details, we are able to ensure that your facility's cleaning needs are met from start to finish and to make sure your facility is compliant and equipped to operate up to your standards.
Get Your Free Estimate Today!
24-Hour Response