Skip to Content
Commercial Facilities Services in Texas, Colorado, Oklahoma, Missouri
Commercial Facility Cleaning and Remediation Experts
CG Environmental – The Cleaning Guys provide specialized commercial facilities services throughout TX, CO, MO, and OK. As an industry leader in waste mitigation and environmental remediation, our commercial facility cleaning specialists are uniquely qualified and highly skilled in performing a wide range of comprehensive indoor air quality control and commercial facility remediation solutions for several industries. Our facility sanitation services are proven to significantly enhance the safety and protection of the facility's occupants, help optimize environmental conditions, and maintain compliance with health code regulations.
Our Range of Commercial Facility Services
Commercial facilities need an efficient way to keep the structure safe and sanitary for a sustainable, successful business operation. Our complete arsenal of equipment allows our "safety first" cleaning experts to perform a wide range of environmental sanitation services for commercial facilities, including: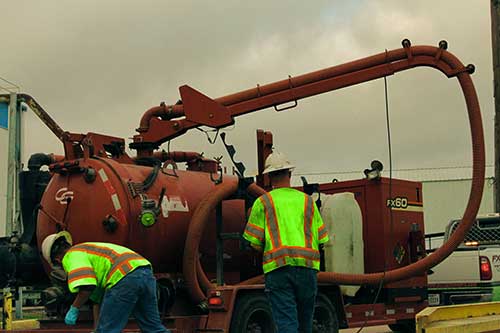 Air Duct Cleaning – Your commercial HVAC system can collect mold, fungi, dust, and other impurities over time as they filter air throughout the facility. Optimizing your facility's indoor environment means implementing a routine cleaning of all the air ducts within the HVAC system.
Rafter Cleaning – Dust, dirt, and other debris can build to unsafe levels on high surfaces like rafters and ceilings and become breeding grounds for mites, mold, bacteria, viruses, and other hazardous pollutants. Rafters should be periodically cleaned and treated by trained professionals to help prevent environmental threats of airborne sickness.
Emergency Spill Response – In the event of a hazardous chemical spill, we have the manpower, equipment, experience, and rapid response to effectively manage and neutralize incidents of any size.
Mold, Spore, and Dust Treatment – The presence of mold can originate from many sources and should be professionally assessed and remediated to guarantee its thorough elimination.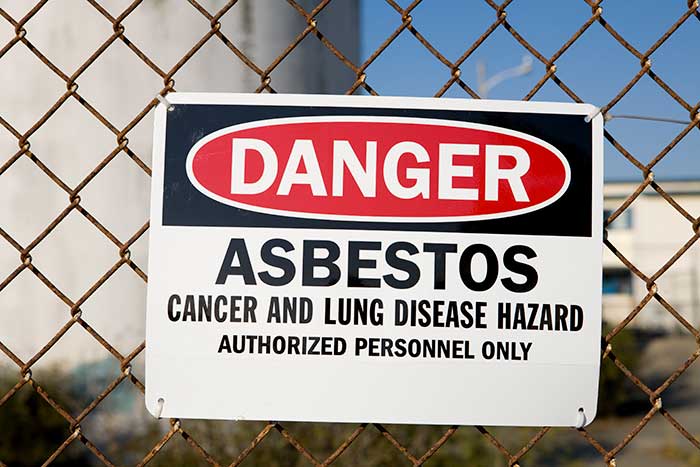 Silo Power Washing and Dry Cleaning – Our professional silo cleaning services effectively clear out residue buildup, reduce product clotting, eliminate contaminants, prevent further contamination, and maximize storage capacity and efficiency.
Food Grade Services – Food processing facilities must follow FDA-approved cleaning and disinfection protocols, and our industrial food-grade cleaning services can be implemented as a one-time or recurring service to ensure the utmost safety and cleanliness.
Pit Cleaning/CSE – Confined space pit cleaning services present a unique challenge, requiring specialized equipment and professional training. Our industrial confined space entry experts have the technology and expertise needed to successfully remove contaminants and conduct routine quality control, maintenance, and prevention measures.
Surface Stain Remediation – Our high-powered surface stain remediation capabilities allow us to remove rust stains, hydrocarbon stains, all types of paint, glue, and so much more.
The Superior Choice for Indoor Quality Optimization
When you partner with CG Environmental – The Cleaning Guys, you're enlisting the experts in commercial facility cleaning, air quality control, and environmental remediation solutions. For three decades, we've helped many commercial facilities throughout Texas, Colorado, Missouri, and Oklahoma maintain the highest degree of building safety and cleanliness. Our top-notch commercial cleaning services allow facilities to be prepared to pass even the most scrutinizing inspections, provide the healthiest environment for workers, and maintain the level of optimized sanitation needed to sustain success for the future. Please get in touch with us today to learn more about our commercial facilities services.
Get Your Free Estimate Today!
24-Hour Response