Skip to Content
Environmental Remediation in San Antonio, TX
Hire the Professional Cleaners at CG Environmental
CG Environmental specializes in cleaning up biohazard waste in the San Antonio, TX area. It's vital that you never attempt to handle waste yourself because it's harmful to your health, and doing so may result in disposing of it incorrectly or even illegally. When you need hazardous waste cleanup services, contact our experienced team. We've been trusted by many San Antonio home and business owners, and we have all the equipment and expertise necessary to get the job done right so you can get back to your routine. Your safety is our priority, so contact us today to learn more.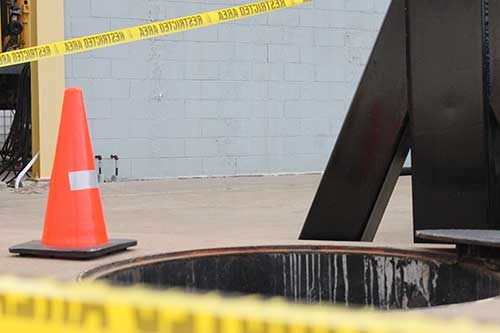 Professional & Experienced Cleanup Crew in San Antonio
We pride ourselves on continuing to be among the safest and most efficient hazardous waste companies servicing San Antonio, TX. With more than 25 years of environmental remediation, our customers continue to leave us glowing reviews. We'll get the job done right the first time, so you can rest assured that your property is safe and clean.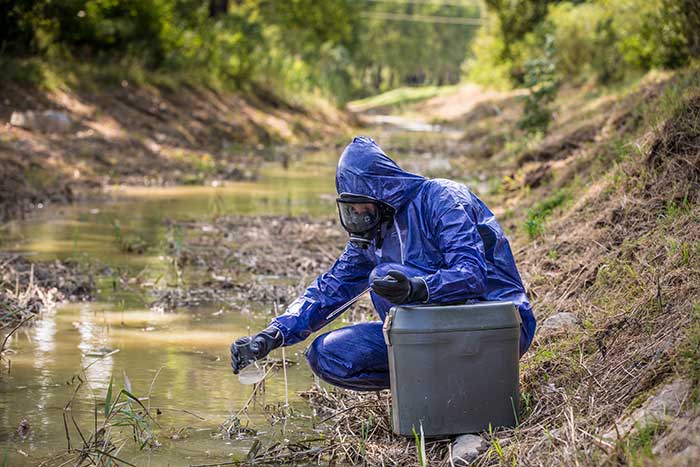 No matter the scope of the cleanup, CG Environmental is well-equipped to handle any cleanup job. If your scene involves decomposition, it's critical to hire a professional to clean up and contain any possible bloodborne pathogens or infectious diseases. Our industrial cleaners can disinfect and thoroughly clean contaminated areas in the event of viruses such as COVID-19 (Coronavirus) occurring on your site. We always make your safety our top priority, so contact us today to get started.
CG Environmental's team is ready to clean up your oil containment or any other type of biohazard waste in the San Antonio region. We specialize in hazardous waste pickup, soil remediation, and more. Our team will get the job done right, so your health and safety are first. We also handle biowaste, including hoarder houses. Our team excels at doing the dirty work, so you don't have to. Once we're finished, you won't even be able to tell that your site was messy or contaminated in the first place. Other cleanup services we provide include hydro-excavations, battery acid spill cleanups, and industrial spill cleanups. Contact us today to learn more about our thorough and efficient remediation and containment services at competitive prices.
11589 S U.S. Hwy 181, San Antonio, TX 78223, USA
Get Your Free Estimate Today!
24-Hour Response