Skip to Content
Contamination Spill Services in Texas, Colorado, Oklahoma, & Missouri
Your Oil & Chemical Spill Experts
Any leak of a hazardous substance, such as gasoline, oil, or chemicals, is a major incident. For any environmental or catastrophic conditions, we can transfer goods, collect liquids and sediments from the ground, and provide comprehensive cleaning and remediation services.
We place the highest priority on any environmental contamination, business interruption, or loss of business. We are here to restore order to the turmoil that has become your disturbed routine.
At CG Environmental – The Cleaning Guys, we're prepared and dedicated to cleaning up contaminated land and the environment where the most dangerous substances have been present. Learn more about our services and call us as soon as a contamination spill happens. We provide around-the-clock, 24/7 emergency response services to help our communities and environment.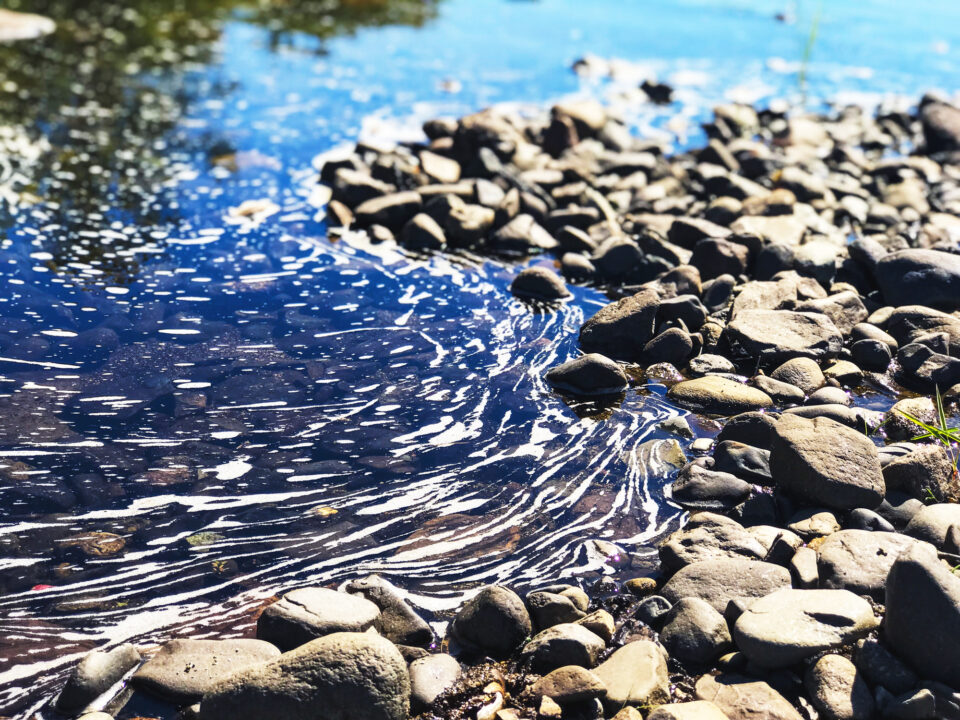 Why We Take Contamination Spills Serious
Oil and chemical spills have a long-lasting impact on the environment and the workplace. They have the potential to destroy natural resources and jeopardize public health and safety. Oil spills, in particular, may be devastating if the right remedial steps are not taken. Even a tiny quantity of oil can harm animals, impair mobility, or even result in death. Chemical and oil leaks at work can be hazardous as well. Risks at work include slip-and-fall incidents, which can have a detrimental influence on a person's health and raise the possibility of a fire. Contact our staff as soon as possible if your company needs oil or chemical spill cleanup services.
Our Services
We get to work immediately, addressing the situation, preventing additional harm, and begin mitigating damages. Our services include:
Cleaning up chemical spills
Removing an oil spill
Handling of hazardous materials
Transporting hazardous materials
Waste management and cleanup
If the contamination has reached the environment, we conduct additional services. These include:
Assessing, advising, carrying out, and providing remedial services
Observing management and environmental regulations
Specialist in Spill Response and Environmental Remediation
Site rehabilitation and soil remediation
Cargo, accident scene cleaning, fuel transfer, and tractor-trailer wrecks
Removal of contaminated soil, excavation, and remediation
Control of spills involving controlled and unregulated materials
What Should I Do When a Chemical Spill Occurs?
It is your responsibility as an employer to protect your staff and take the required action to stop contamination of the air, land, or waterways. According to the Alberta Environmental Protection and Enhancement Act, you must notify Alberta Environment whenever a leak occurs. You are in charge of organizing the cleanup of the chemical or oil spill as well. When it comes to environmental cleaning services, you can rely on our staff. The federal, provincial, and local criteria for environmental cleanup are met by our practices. If there have been chemical or oil spills at your place of business, you can count on our staff to clean them up. Don't wait. Call us as soon as it occurs to avoid further damage to your facilities, your staff, and the environment.
Contact Us as Soon as Possible
Turn to The Cleaning Guys for assistance with hazardous trash disposal. For spills, biohazards, and soil cleanup, we provide emergency response services. With the aid of our cutting-edge machinery, our team offers field services. To deliver the safe on-site services you require and the hazardous waste disposal, we employ recovery vehicles, vacuum trucks, and roll-off trucks. When it comes to services for both hazardous and nonhazardous trash, we are aware that time is of the utmost. When feasible, our staff will arrive in an emergency situation within an hour. We are pleased to serve the states of Texas, Colorado, Oklahoma, Missouri, and other areas. Since 1992, we have been setting the bar for emergency response, and our pleased clients from every sector have nothing but praise for our cleanup services. Get a free estimate from us right away!
Get Your Free Estimate Today!
24-Hour Response