Skip to Content
Emergency Water Damage Response in Texas, Colorado, Oklahoma, Missouri and neighboring states
Emergency Water Damage Services from CG Environmental
Water damage is an unfortunate reality for those living and working in in Texas, Colorado, Oklahoma, Missouri and neighboring states. When you need water and flood damage cleanup and restoration, contact the professionals at CG Environmental. Water damage can happen for several reasons, including natural disasters, heavy rain and plumbing issues. If water damage occurs, our team of certified water damage and water removal and cleanup experts are at the ready. We realize how tough dealing with a water damage can be, but make it as easy as possible considering the circumstances. Our team will remove water and get your residence or commercial building back to its pre-water damage condition in a timely manner. We'll also assist you in dealing with your insurance company. Contact the team at CG Environmental today to learn more or get a free quote.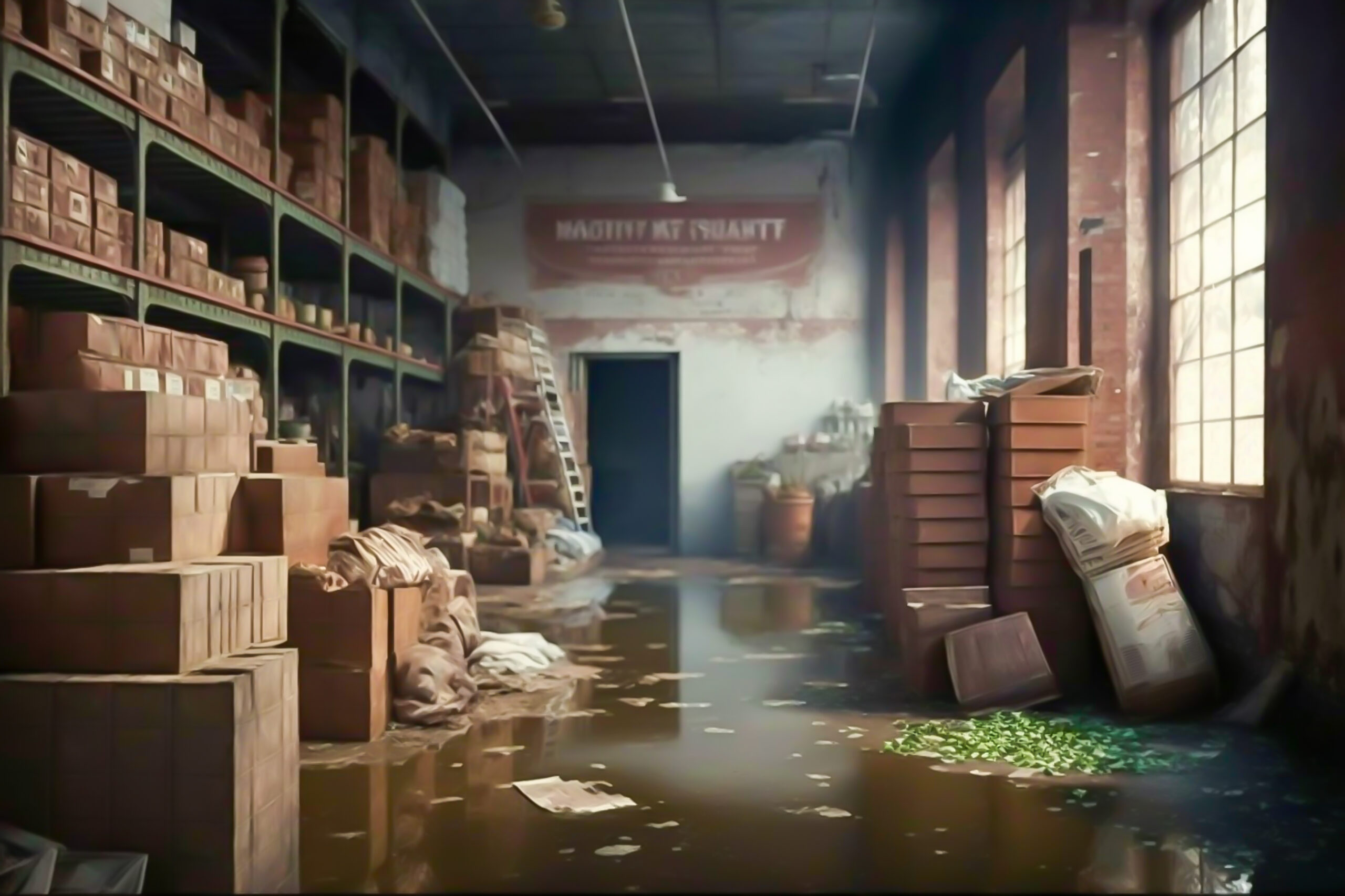 24/7 Emergency Water Damage Response
CG Environmental is a leader in water remediation for residential and commercial restoration in Houston, Dallas, San Antonio, Austin, and Denver. We service Texas, Colorado, Oklahoma, Missouri and neighboring states. Our team of emergency water damage restoration experts will meet you at your site and survey your property damage. From there, we'll develop a water damage restoration plan and take immediate action. CG Environmental's water damage cleanup crews are available 24/7 for water damage cleanup and remediation services. We utilize state-of-the-art equipment and have the experience as well as the knowhow to get the job done right. Our team knows no two flood/water damage cleanup jobs are the same, so we create a customized plan to best serve your building/residence to get it back up and running in little to no time at all. No one wants to deal with water damage, but sometimes it's unavoidable. We'll do everything we can to give you peace of mind. We encourage you to go home and spend time with your loved ones while we get the job done, so you'll be ready to get back to business when we're through.
Professional Water Emergency Cleanup Services
Our team is ready to clean up your water damage, whether it's been caused by disasters like heavy storms or maintenance issues such as leaks from plumbing fixtures, sinks, and toilets. Structural elements such as drywall and wood can absorb water very quickly. It's essential to contact the water damage restoration experts at CG Environmental immediately as soon as flooding is discovered in your commercial property. Our team is adept at mitigating and restoring damage from excess water. It's critical to respond to water damage within a few hours. If action is taken quickly enough, it's possible to completely dry out the structural elements and building materials. Our professionals use the best equipment in the industry, including moisture meters, dehumidifiers, and air removers to help as remove excess water and then restore the damage. We follow all safety guidelines and procedures, and the water damage restoration process typically takes between two and five days.
Water Damage Repair Experts
Our team provides professional water damage restoration services in Texas, Colorado, Oklahoma, Missouri and neighboring states. We start by inspecting the damage using moisture meters and thermal cameras and document our findings. The excess water is then removed from your building. After we finish that, our team will help you determine whether drying out or replacing structural elements and furnishings would be more cost-effective. We also provide these additional services as needed.
Board-Up Services: We secure your property by boarding up damaged areas, preventing further water intrusion and protecting against potential hazards.
Water Extraction: Our experts specialize in extracting water from various sources, including oily water, sewage, and blood-contaminated water. We classify the water damage into three categories: Cat 1 (clean water), Cat 2 (gray water), and Cat 3 (black water).
Dry Down Services: We employ powerful fans and dehumidifiers to accelerate the drying process, minimizing moisture and preventing further damage.
Asbestos Removal/Cleaning/Disposal Hauling: If asbestos is present in your property, our trained professionals safely remove and dispose of it in accordance with industry regulations.
Mold Remediation: We conduct thorough mold inspections, removal, and remediation to restore your property's air quality and prevent health risks associated with mold growth.
Waste Hauling: We handle the proper disposal of waste generated during the restoration process, ensuring compliance with environmental guidelines.
Burst Pipes: Our team swiftly addresses burst pipes, mitigating water damage and restoring plumbing systems to their proper functioning.
Moisture Meters and Thermal Reading: We utilize advanced tools such as moisture meters and thermal readings to assess the extent of water damage and identify hidden moisture pockets.
Temporary Power: In situations where power is compromised, we provide temporary power solutions to support the restoration process.
Pack Out Services: We safely pack and relocate your belongings to a secure location during the restoration, protecting them from further damage.
Document Drying: We employ specialized techniques to restore and dry water-damaged documents, preserving vital information.
Environmental Testing: Our experts conduct thorough environmental testing to identify potential hazards and ensure a safe restoration process.
Cleaning and Disinfecting: We thoroughly clean and disinfect affected areas, eliminating bacteria, viruses, and odors, and restoring a hygienic environment.
What to Do
Contact CG Environmental. Reach out to CG Environmental representative Jeff Cochran 682-249-9414, Jeff.Cochran@cleaningguys.com. Jeff is our water damage expert with many years experience with all types of water/flood disasters and can assist in handling all commercial and residential water damage situations.
Turn Off the Water Source: If possible, locate and turn off the water source to prevent additional water from entering your property. This helps to minimize the extent of damage.
Turn Off the Power: Prioritize your safety by turning off the power supply. Avoid standing in water while attempting this step to avoid electrical hazards. If necessary, contact a professional electrician for assistance.
Call Your Insurance Provider: Contact your insurance provider as soon as possible to report the water damage incident. They will guide you through the claims process and provide necessary instructions for documenting the damage.
Secure Your Property: Take steps to secure your property, such as utilizing board-up services to prevent further water intrusion and protect against potential hazards. This helps minimize additional damage to your property.
Act Promptly: As the business or homeowner, it is your responsibility to take immediate action to mitigate the loss. The longer the water remains, the more severe the damage can become. Act quickly to minimize the impact.
Maintain Documentation: Keep a log of all communication related to the water damage incident. Note down the names, roles, and contact information of individuals you speak with, including insurance representatives, restoration professionals, and any other relevant parties.
Organize Essential Paperwork: Create a designated folder to store all essential paperwork related to the water damage. This includes insurance policies, claim forms, estimates, and any other relevant documents.
Retain Receipts: Keep all receipts for expenses incurred as a result of the water damage. This can include costs for food, clothing, hotel stays, and other necessary expenses. While reimbursement is subject to your insurance company's approval, having proper documentation increases the chances of getting reimbursed.
Remove Wet Items: Remove as many wet items as possible from the affected areas. This includes items such as carpets, padding, furniture, and personal belongings. Prompt removal helps prevent further water absorption and reduces the risk of mold and structural damage.
By following these steps, you can effectively address water damage and set the foundation for a smoother restoration process. Remember to prioritize safety and consult CG Environmental immediately for water damage emergencies.
What NOT to Do
Do not discard the water damage source if possible because insurance companies may request it.
Do not leave the water to dry out on its own.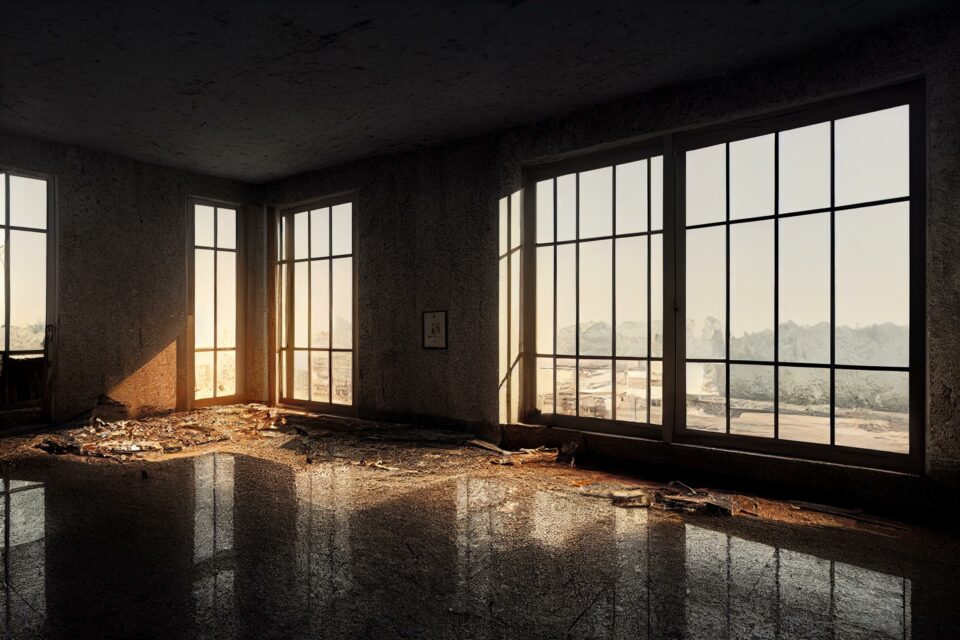 Contact the Water and Flood Damage Professionals
At CG Environmental, our team of water damage experts is fully prepared and equipped to provide swift and efficient assistance for your water damage emergency. We understand the urgency and stress that comes with water damage, whether it's in your residential or commercial property. With our expertise and commitment to customer satisfaction, we offer comprehensive solutions to mitigate and restore your property as quickly as possible. Contact us today to learn more or get a free quote.
Jeff Cochran – CG Environmental "Cleaning Guys" Mitigation Specialist
Call: 682-249-9414
Email: Jeff.Cochran@cleaningguys.com
Get Your Free Estimate Today!
24-Hour Response