Skip to Content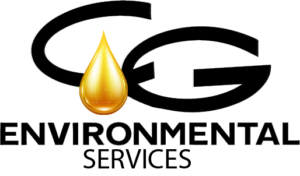 Petroleum Services
As an industry leader in petroleum field service, CG – Petroleum Services Division takes pride in the level of knowledge, teamwork, and execution to partner with some of the largest energy-producing facilities and fuel retailers in the world to keep life in motion.
To problem solve and quickly handle our client's needs, our technicians are highly trained on safety, equipment, and documentation. No matter how small or large the task at hand, we have dedicated staff to meet your service needs, maintain compliance and offer the most cost-effective partnerships.
Fuel Retailer Services
Our Petroleum Services offer quick response to assist in fuel removal, tank cleaning, and vacuuming out sumps, spill buckets, and much more for our convenience and fuel retailers across the nation. Providing our clients retail gas stations running and supplying the best product to consumers 24/7.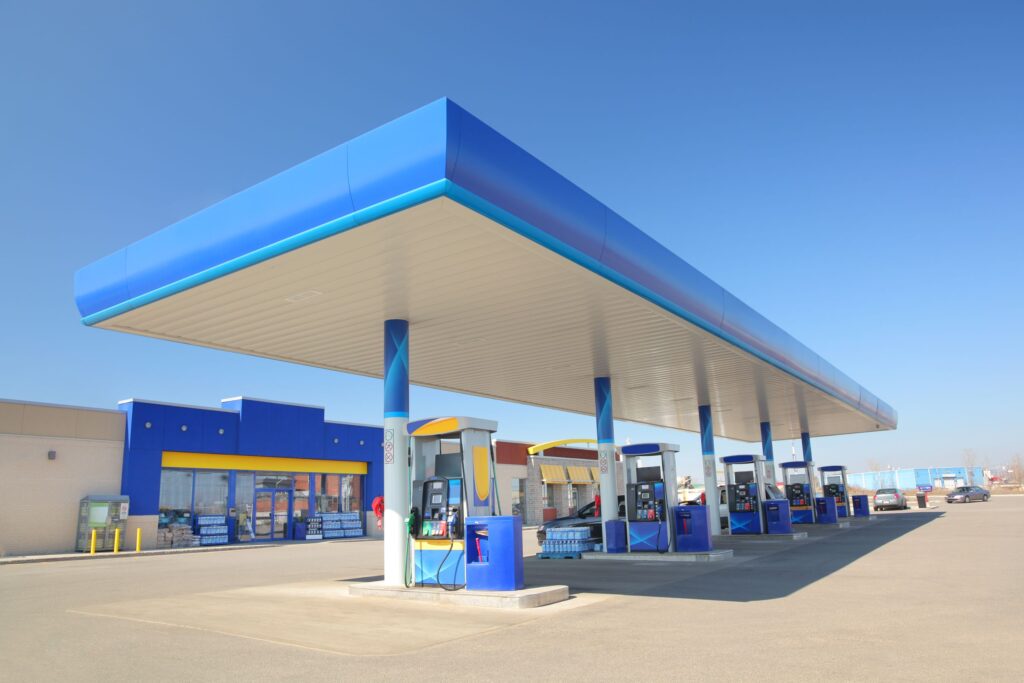 Petroleum Field Services
CG – Petroleum Services Division offers a wide array of petroleum services for any industry needs. Whether you have a service need for a gas station or a fleet yard, our team of certified professionals is here to meet your needs. We provide full-service for some of the biggest fuel retailers, and they trust us to get the job right and on time with the utmost professionalism. Our staff's experience, training, and dedication to safety have earned us a sterling reputation amongst all our clients. Our technicians are equipped to handle the most difficult jobs out there and ensure quality service. Contact us to schedule your service today.
Fuel Tank Washing
Tank Removal and Disposal
Sump and Spill Bucket Inspection
Sump and Spill Bucket Cleaning
Pressure Washing
UDC, Spill, and Vapor Bucket
UDC/Dispenser Cleaning
PCW Drum/Tote dispoal
PCW Waste Haul and Recycling
Cross Drop Fuel Disposal
Waste Disposal
Vacuum Truck
Ground Water Vacuum
Lab Analysis for Fluid and Solids
Emergency Spill Response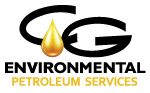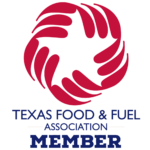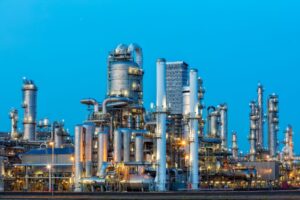 Sustainability
CG's Petroleum division's Mission is to not only help keep fuel retailers in motion but partner with "Green" disposal facilities to refine and recycle as much waste product collected from every job we perform. From gasoline and diesel to petroleum contact water (PCW) to used motor oil. We can handle all types of waste profiles.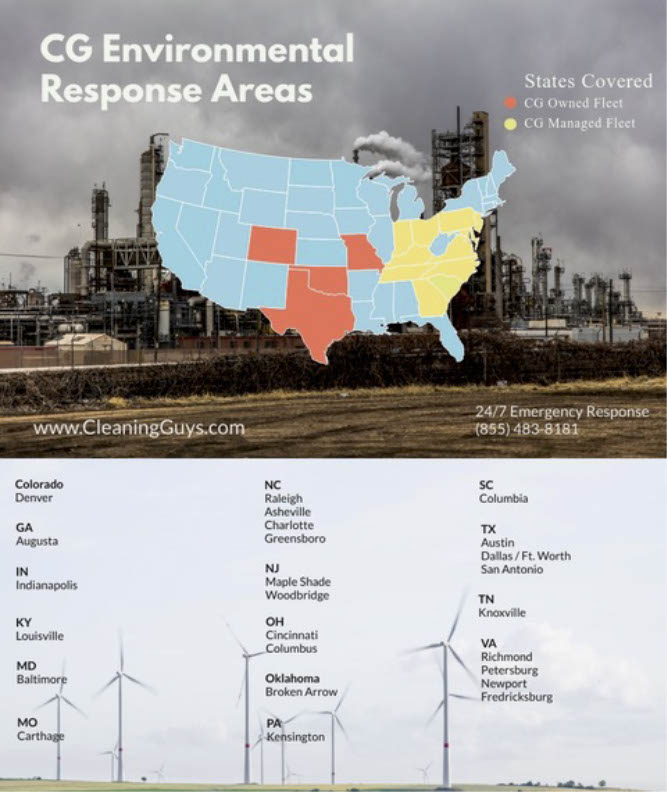 Fuel Recycling and Disposal
CG Petroleum Services is leading the way in responsible and ethical fuel processing by working with the most environmentally friendly disposal and recycling companies in the world. Cross dropped fuel loads can result in excessive cost and loss of business.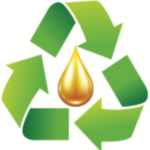 Maintaining Compliance
We understand that every state has different rules and regulations pertaining to how fuel retailers can clean or dispose of their fuel. That's why our team is quick to respond to your needs and remedy your situation. If the fuel in your tank is contaminated due to water intrusion, we are readily available for a quick response.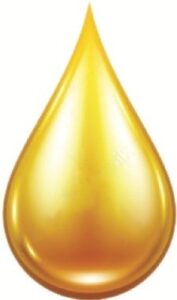 Fuel Tank Cleaning
With the constant need to maintain the highest quality of fuels and compliance, we offer tank cleaning services for any size vessel and no matter the location. We constantly look for new cleansing products, methods and waste solutions to execute at the highest standard and competitive rates. Contact us today to schedule your next service.