Skip to Content
Haz/Non-Haz Waste Services in Texas, Colorado, Oklahoma, Missouri and Surrounding Regions
Let The Cleaning Guys Dispose of Waste Properly
If you're looking for the best hazardous waste removal services company in San Antonio, Dallas, Fort Worth, Houston, Austin, and surrounding communities in Texas, as well as Colorado, Oklahoma, Missouri and surrounding regions, you've found it. CG Environmental's team has the experience and necessary equipment to clean up hazardous and non-hazardous waste at your site. Our on-site service, profiling, and household hazardous waste services will ensure that your property gets cleaned up quickly and efficiently. Learn more about our services and contact us today for a free estimate.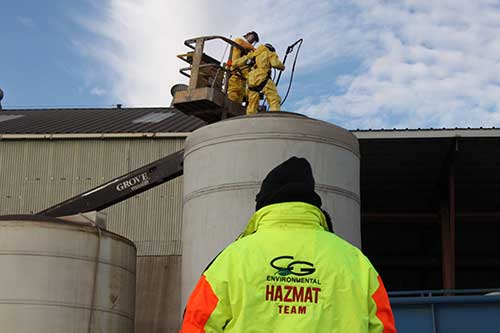 Hazardous Waste Cleanup & Disposal Services
CG Environmental offers a broad range of hazardous and non-hazardous waste removal services. We always adhere to federal, state, and local regulations. Our team specializes in the handling of bulk-waste projects, including liquids, gases, solids, sludges, and semi-solids. We start by profiling every material to provide the highest quality services. When you're in need of universal waste disposal services, contact our team. We provide disposal for many materials, including batteries, thermostats, paint, lightbulbs, mercury-containing pesticides and herbicides, and more. As a top waste cleanup company in Texas, Colorado, Oklahoma, Missouri and surrounding regions, we offer vacuum truck services, ongoing hazmat, and cleanup training, recovery trucks, and more. We're proud to offer free quotes as well as emergency service 24/7, so contact us today.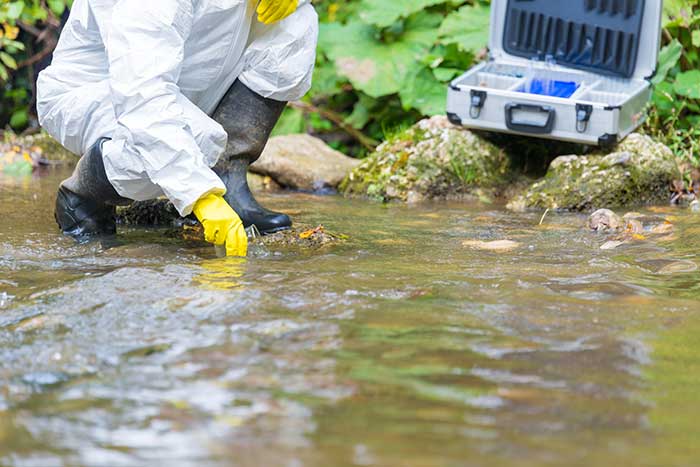 On-Site Industrial Cleaning Services
Our team has been providing industrial and waste cleaning services for more than 25 years, exceeding and setting industry standards all the while. Our on-site industrial cleaning services mean we come to you and take care of whatever's necessary to get the job done. Our services can be performed at your convenience, and we also offer 24/7 emergency service. Our team can help with the disposal of broken thermometers, light bulbs, household hazardous wastes such as paint or gardening chemicals, and more. We're also adept at handling spill cleanups. Our team handles biohazard situations, reporting, soil remediation, vacuum truck services, waste profiling, and more. Don't hesitate to contact us when you need our services for your home or business.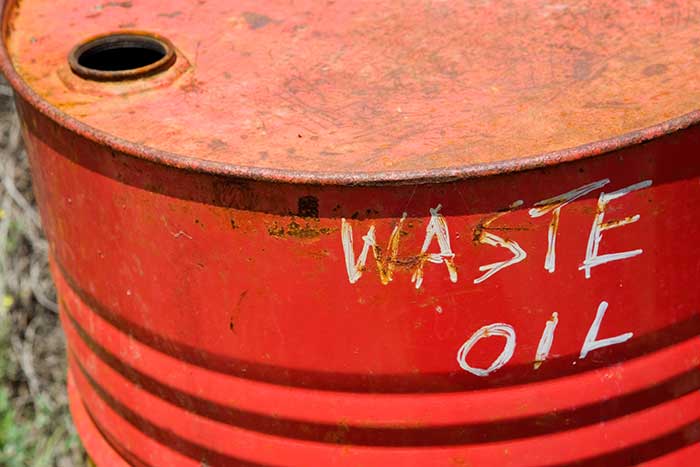 Disposal of Household Hazardous Waste
There are certain things that you shouldn't attempt to dispose of yourself. CG Environmental has specialized in biohazard cleanup since 1992. We service areas of Texas, Colorado, Oklahoma, Missouri and surrounding regions, including San Antonio, Houston, Dallas, Austin, and Denver. Our team is ready to collect, transport, dispose of and provide record-keeping for many household hazardous wastes. These items are commonly found in the average household but are dangerous for the average person to handle. They include light bulbs, old tires, latex and oil-based paints, toxic liquids like pesticides, bleach, oven cleaners, and lighter fluid, pool chemicals, batteries, and more. Our experienced team has the know-how and equipment necessary to safely dispose of household hazardous waste, so contact us today for a free quote.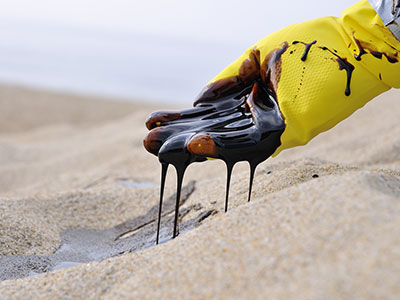 Professional Waste Profile Services
Our team provides accurate hazardous waste profile services across Texas, Colorado, Oklahoma, Missouri and surrounding regions. This is important to legally track and properly dispose of waste at your facility. CG Environmental will profile every stream of waste to determine whether or not it's hazardous. This process allows us to inform landfills of what's being disposed of to stay within federal regulations. Waste profiling is essential for the safety of your employees and the surrounding communities and the environment. As a manufacturer, it's your responsibility to ensure that your waste is being correctly disposed of. As waste profiling experts, CG Environmental can get the job done quickly and accurately. We handle all types of industrial and waste cleaning services, such as biohazard and emergency spill response, reporting, soil remediation, confined space operations, and more. Get in touch with us today so we can learn more about your situation and provide you with a free quote for service.
Comprehensive Waste Disposal in Texas & Colorado
If you need hazardous waste removal services, turn to The Cleaning Guys. We offer emergency response service for spills, biohazards, and soil remediation services. Our team provides field services with our state-of-the-art equipment. We utilize recovery trucks, vacuum trucks, and roll-off trucks to provide the hazardous waste disposal and reliable on-site services you need. We know that time is of the essence when it comes to hazardous and non-hazardous waste services. In emergencies, our team will be there within the hour whenever possible. We proudly service Texas, Colorado, Oklahoma, Missouri and surrounding regions. We've been setting the industry standard in emergency response since 1992, and our cleanup services have glowing reviews from our satisfied customers across every industry. Contact us today for a free quote!
Get Your Free Estimate Today!
24-Hour Response