Skip to Content
Professional Crime Scene Cleaners in Houston
Whether it's an accidental death or a homicide crime scene, you can rely on CG Environmental to provide biohazard remediation services for you. We are the crime scene cleaner Houston has counted on since 1992. In addition to hazardous waste cleanup (whether suicide, accident, or injury), our company also provides industrial spill containment, car wreck cleanup, and more. We pride ourselves on professionalism, attention to detail, and top-level customer service.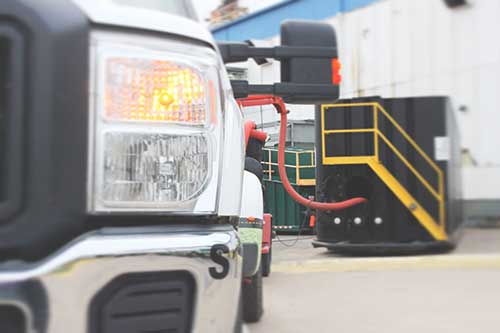 About
When it comes to hazardous waste companies in Houston, there is no one more safe or efficient than CG Environmental. In over 25 years of providing environmental remediation services, we've had nothing but glowing reviews from our customers. We understand how to get the job done right the first time so your property or area looks good again.
Emergency Responses
When there is decomposition involved, bloodborne pathogen/communicable disease cleanup and containment is a requirement for everyone's health and safety. We provide emergency roadway response should there be a serious car crash. Best of all, we provide our car wreck cleanup 24/7.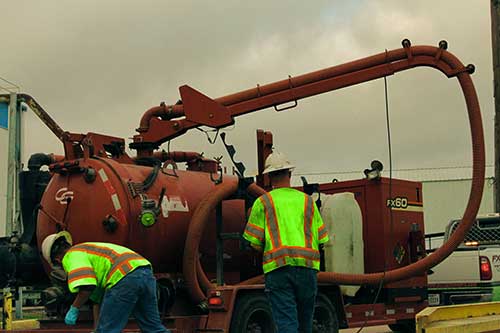 Field Service
Our field services include hazardous waste pickup and soil remediation. While other environmental remediation contractors will skimp on their services, CG Environmental is thorough and puts your health and safety first.
Waste Service
No one wants to deal with biowaste, especially when it comes to hoarder houses. Thankfully, we're available to do the dirty work so you don't have to. Once we're through with the property, you won't even know it was once dirty or contaminated.
Get safe and efficient biohazard clean up today: 855-483-8181
CG Environmental
The Cleaning Guys
Address
Houston, TX
Phone
855-483-8181
Hours of Operation
Monday – Friday
8:00 AM – 5:00 PM
24-Hour Emergency Response
Get a Free estimate!
Get Your Free Estimate Today!
24-Hour Response